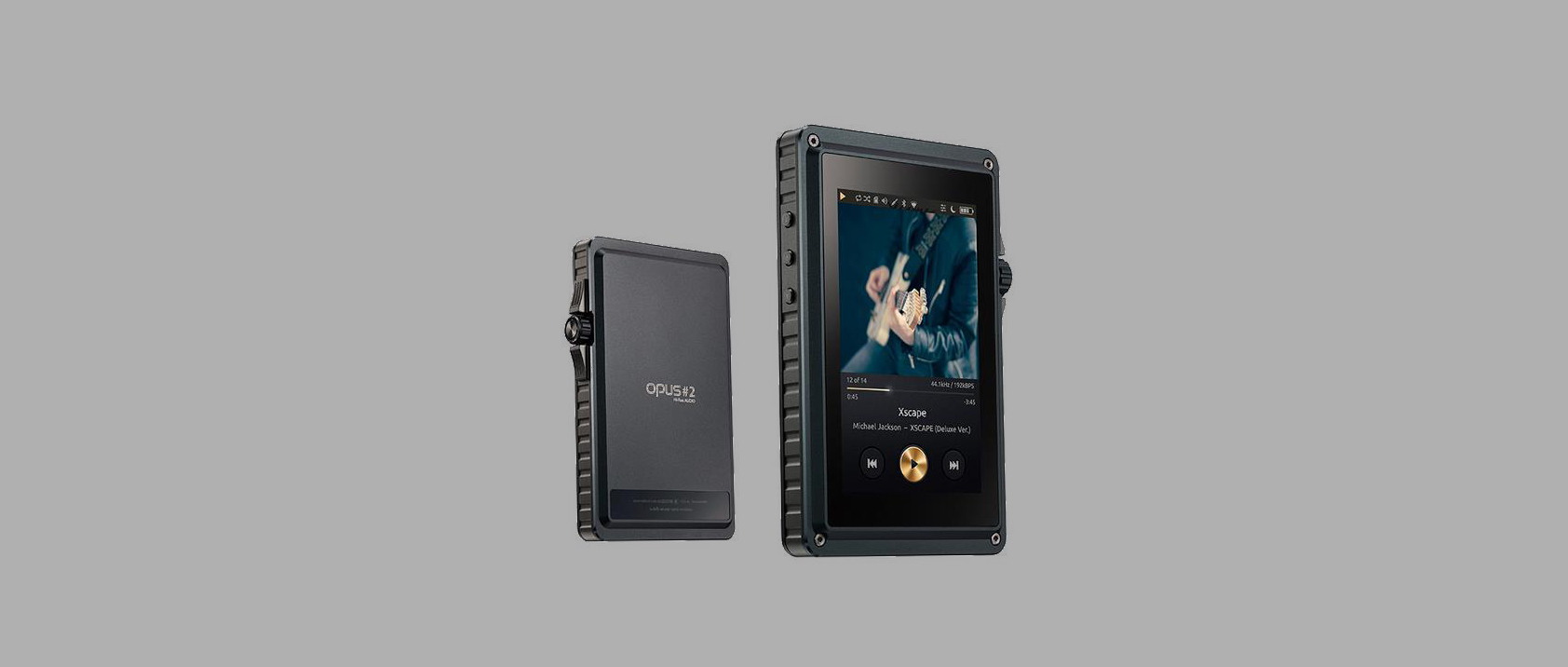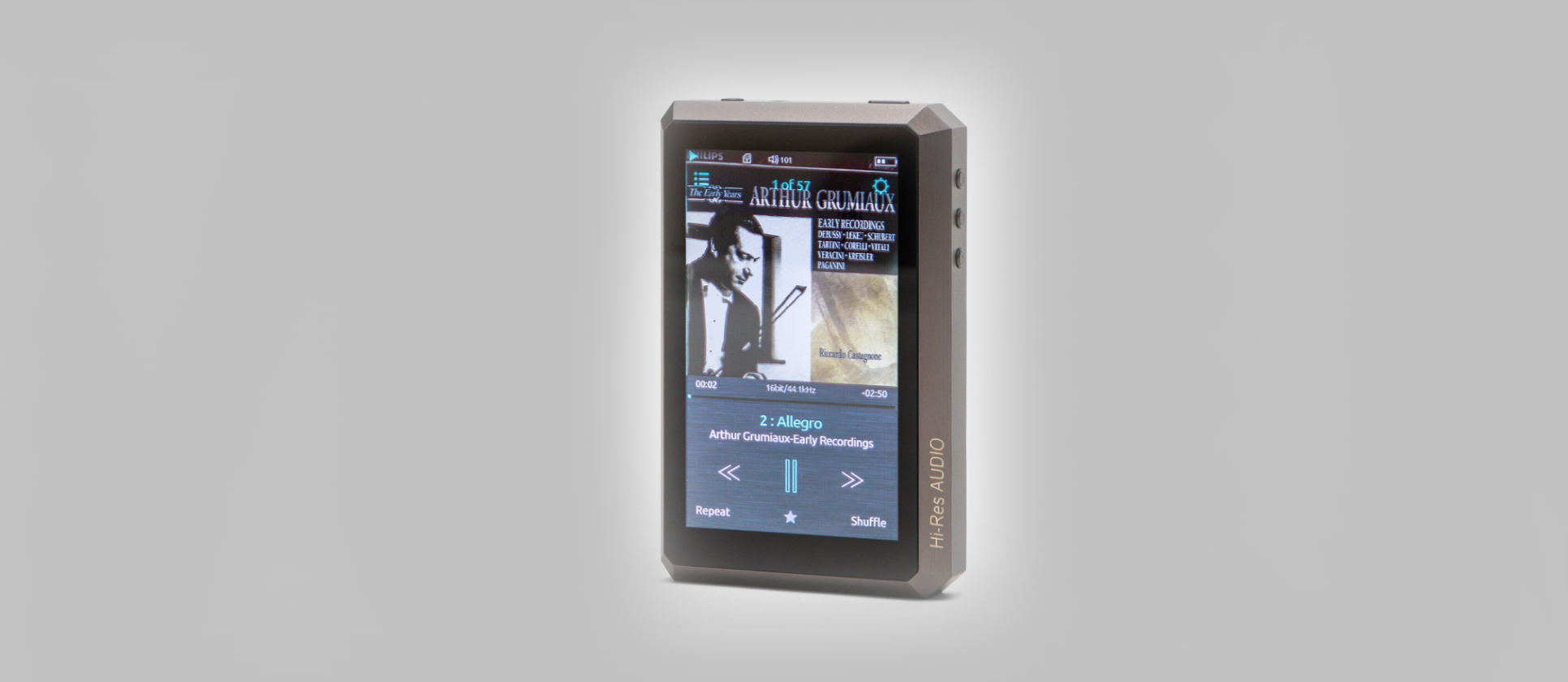 Specialized in design and development of ICT devices such as MP3, PMP, NAVI, Digital TV, etc.F2
Manpower including high-tech engineers who developed set top box, etc. in Samsung Electronics.
Teamwork bonded for more than 15 years after successful mass-production of MP3 for the first time in the world.
Supplied to SAMSUNG Electronics, Best Buy & SanDisk in the States as a huge quantities under a mass-production.
Verified high quality through the supply of complete products of PND to Japan for 3 years.
Possessing various solutions such as ARM, WinCE, Linux, Android, etc.